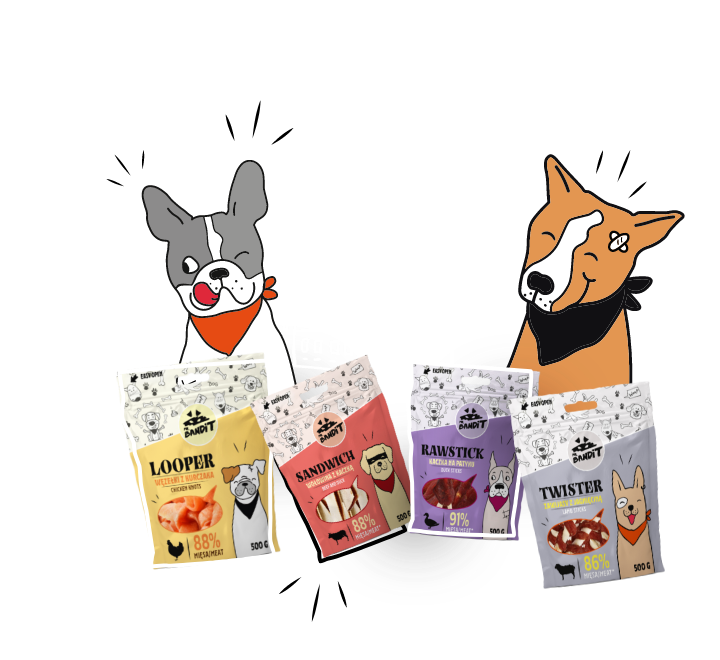 EVERYDAY SNACKS
Mr. Bandit
Mr. Bandit are snacks for cute troublemakers. Dangerously tasty, they will steal your pet's heart!
A snack is the greatest good that a dog can get. At a mere thought of snacks, dogs turn into cute bandits and will do whatever it takes to get them from their people!
Where to buy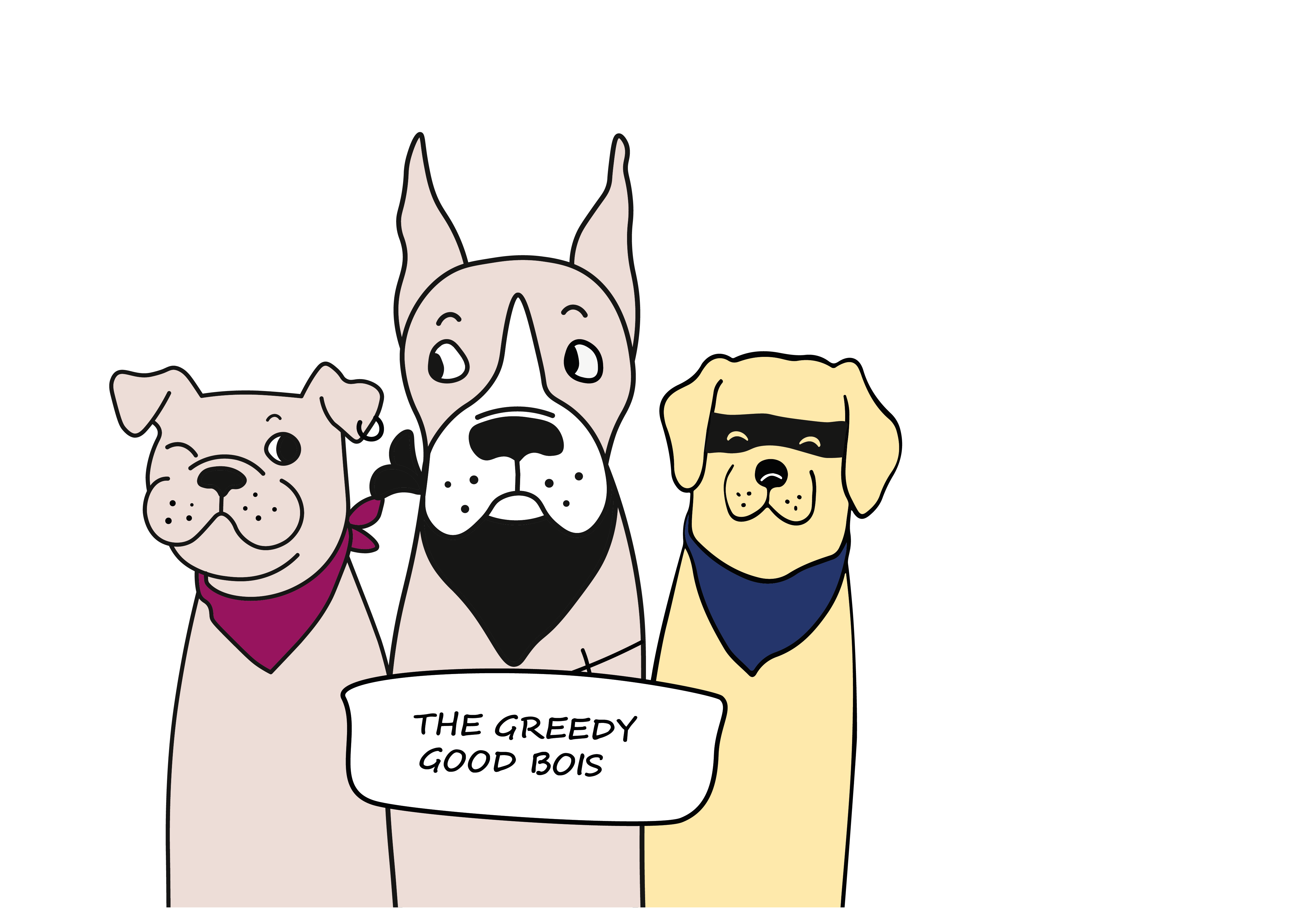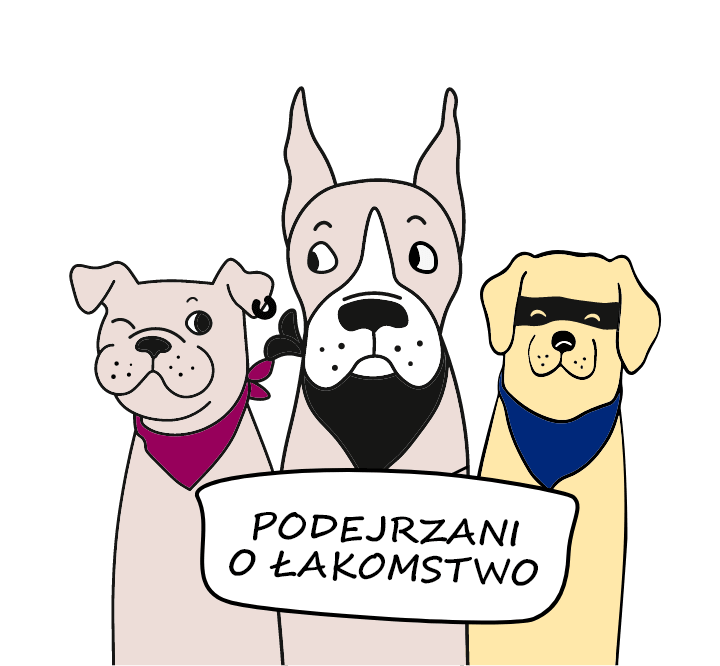 Join the gang!
Gang
Mr. Bandit
Catchy looks, seductive whimpers, piercing tail strokes are a secret weapon of dog bandits. Seemingly charming, cheerful and well-behaved, they become diehard, sly and feisty in a struggle to get a snack – that's what the dog gang is like!
Are you curious where the dog bandits come from? They will conquer your vicinity pretty soon! Get to know George, Lucas, Dave and 17 other rascals and their stories…
Get to know the bandits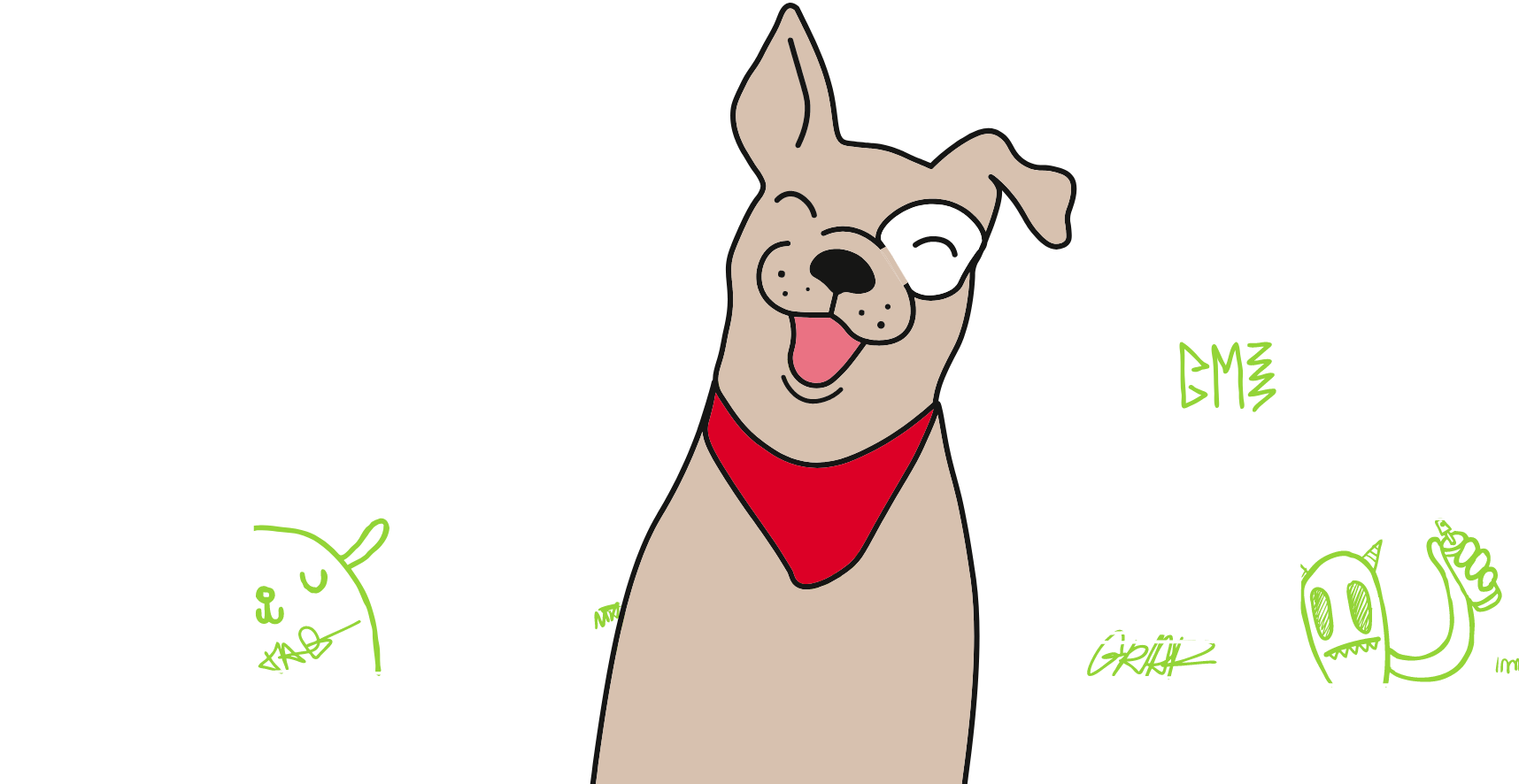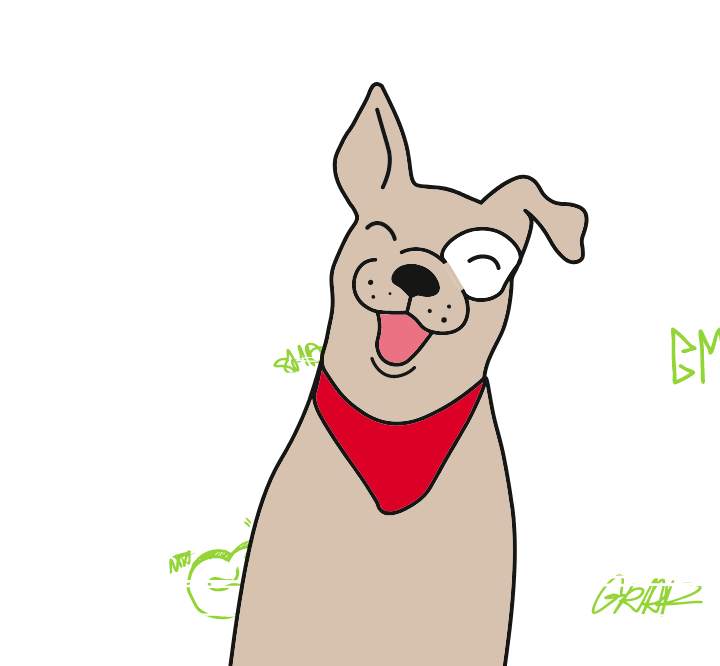 Blog
Learn what is going on in their thuggish world!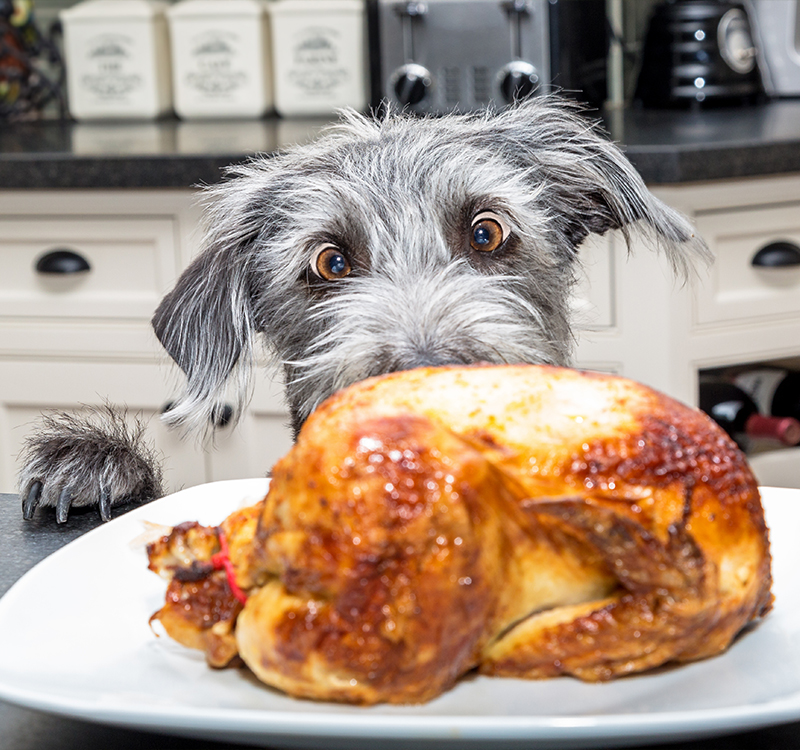 7 January 2021
What to do when a dog bandit forces food from us?
A gourmand rascal, glutton, always hungry, unsatisfied or bored?
Demanding food is a behavior of the members of the dog gang that we don't like. It's worth knowing, however, that your dog has not come up with it on its own. If the dog begs for food when we're eating, it means somebody has taught this to him or her. Making this mistake will have its consequences, as unlearning it is difficult and time-consuming. But not impossible. Animals resemble humans in many respects. We can often observe and many dog owners...
Read more