Mr Bandit Gang
Home
&nbsp/ Mr Bandit Gang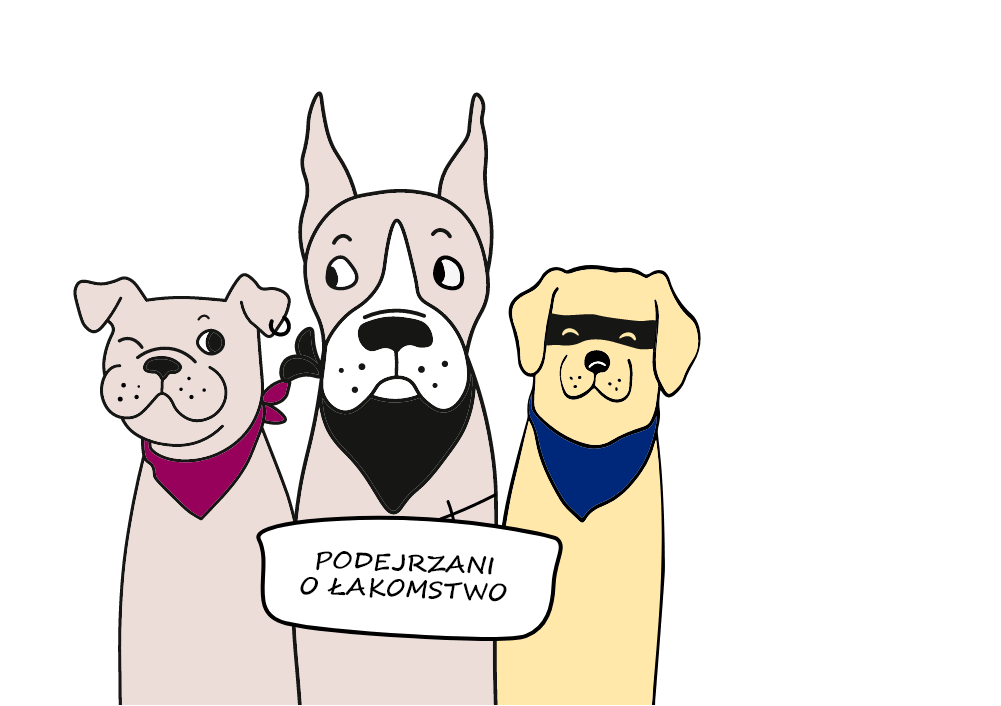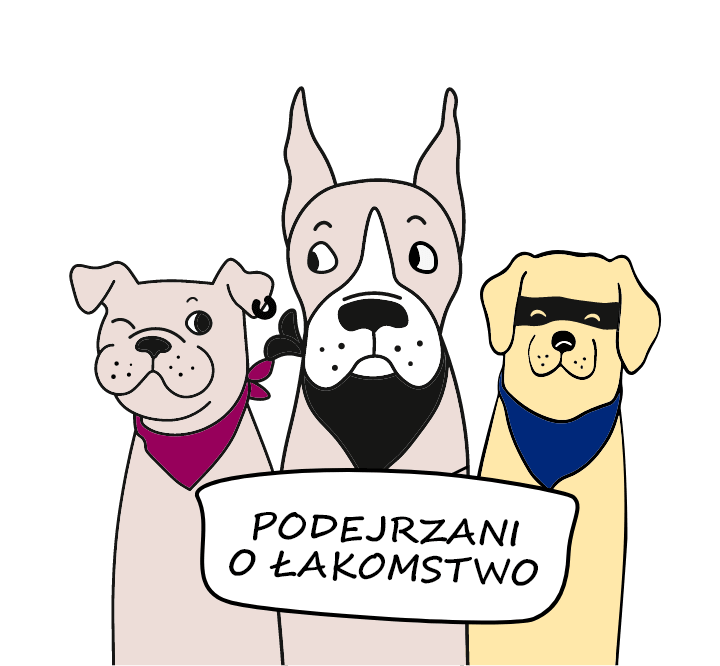 Mr. Bandit
Gang
Diehard, sly and feisty – that's what they call our gang! We've been wanted for assaults during which we fight for tasty snacks! On the outside, we are well-behaved dogs, but in our free time we plot secret operations to get some valuable loot.
Get to know each of the gang members and join us to create new stories in the world of dog snacks.
Get to know our
Mr. Bandit Gang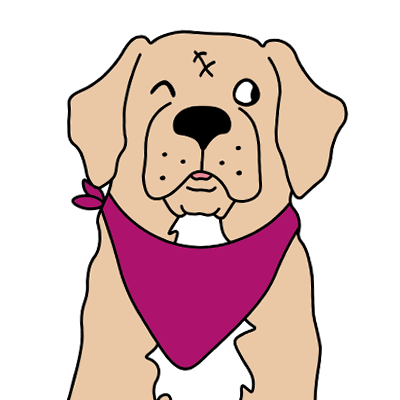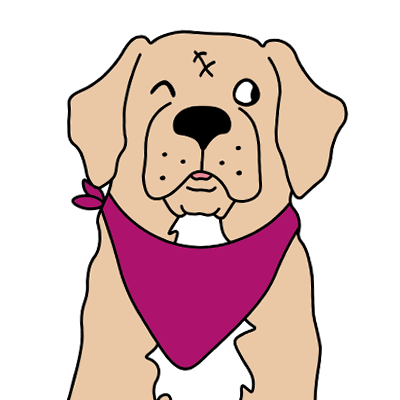 GEORGE
Get to know the boss of all bosses in the gang! He rakes in loot from every assault and it is only him who knows secret codes to the safe. When he barks, all the dog bandits cringe their ears.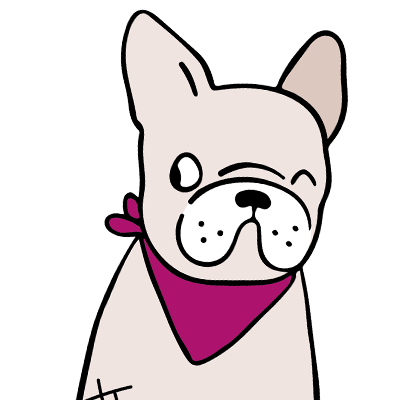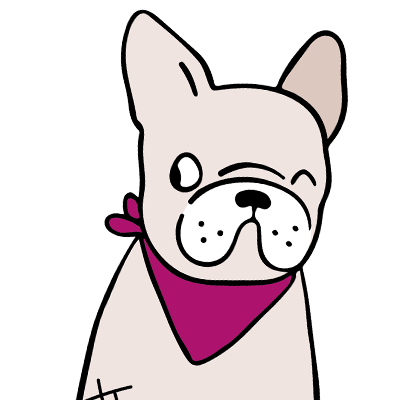 DAVE
The most handsome rascal that holds up snack banks in a true American style! The greatest know-it-all of the gang – he knows answers to questions before he can hear them.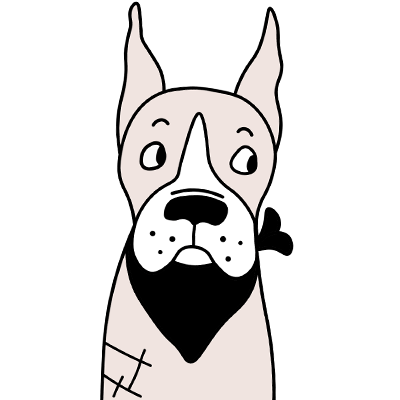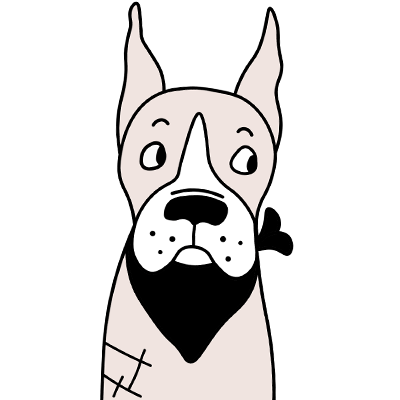 LUCAS
He mans numbers as good as a picklock. He's an analytic brain of the whole operation. Every assault is thoroughly devised in a detailed spreadsheet.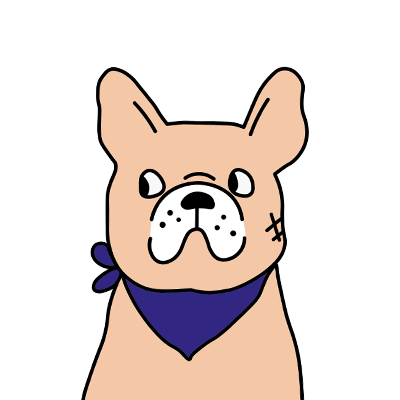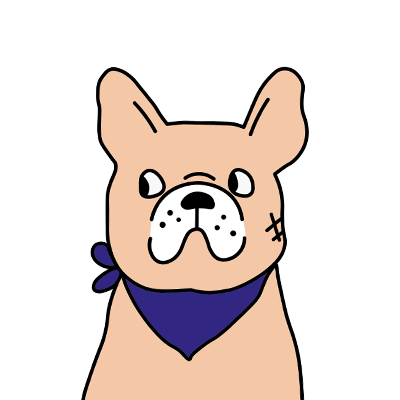 MIKE
The professor of the gang – it is him who makes up secret recipes of the snacks. And he turns into Magic Mike at night.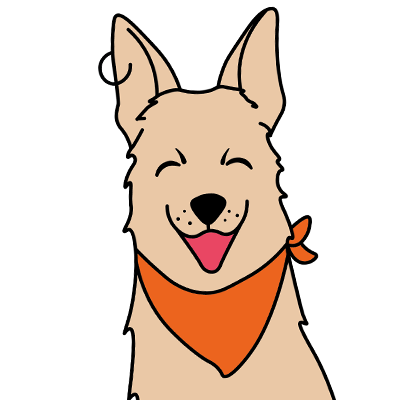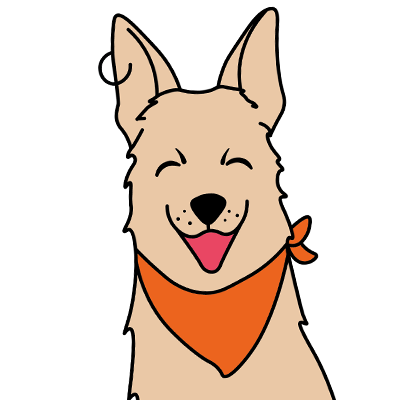 RADI
He overwhelms everyone in the hood with his wicked smile, thanks to which every tax issue is settled with a speed of a flying falcon!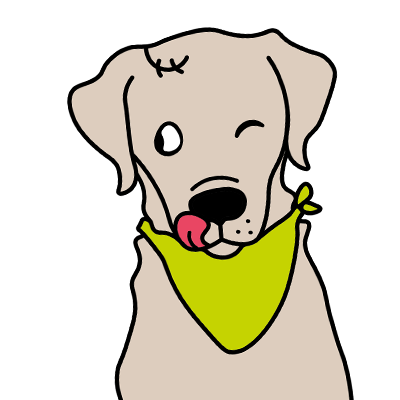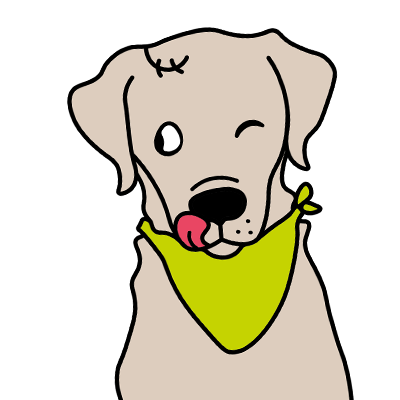 RUTEK
Seemingly the most well-behaved and modest scapegrace, but when you get to know him better, you will see he's a true devil and mischief!
Get to know us
Mr. Bandit Gang
Do you like our gang? Don't hesitate – join us to create thuggish stories and learn about novelties in the world of deliciously dangerous snacks.